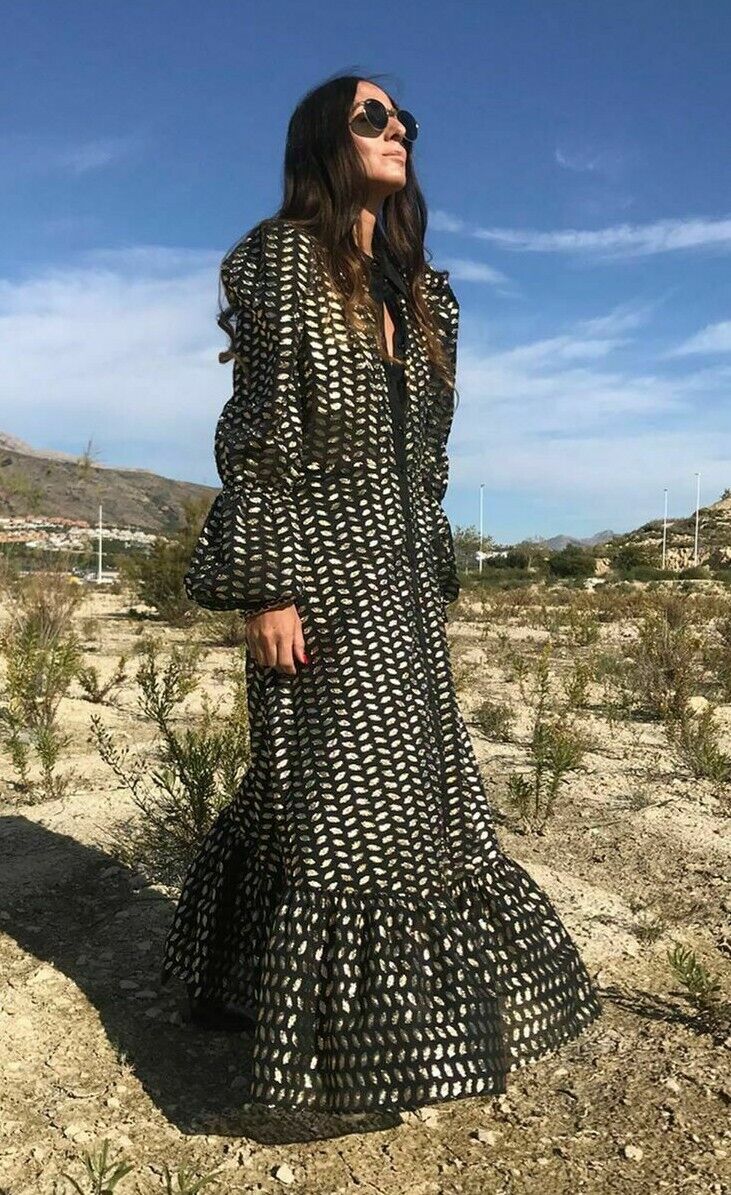 Hi. It's only 9 am, but feels much later. Even though I laid in bed for a while, I was up and dressed by 7:30. I've been reading News of the World by Paulette Lewis and it's so perfect for my current interest in the 19th century. Lewis's writing style is short and blunt, and feels like how language might have felt back in those days.
I went shopping yesterday and was successful. I got a dress similar to the one above (mine has short sleeves, and no duster ruffle.) Plus, I did find a pair of jeans that, with a belt, fit well. During the next few days and weeks, these my routine will test these clothes. Whether they can be delightful, comfortable, and versatile enough to not only represent where I am but where I am going. I am a bright-eyed witness to the Now, and efforts today catalyze the tailored, glove-fitting quality of future Nows.
Speaking of future nows, I got to read Bridget Jones's Diary today as a refresher because my book club meets tomorrow.
I'm equipped now with jeans, a white button down, this dress and one other. I feel thankful to all the retail workers who were so helpful and fun: Hannah and Rebecca and Karen and Jennifer, and anyone else, really helped me to discover fun things and also listened when I said, "No, I don't like that." (I did step out of my comfort zone and try on some of their suggestions, like this ruffle top made of sweatshirt material.)
I left around 11:30 and was home around 4; not a bad day of shopping. To be honest, I find shopping exhausting, but that's because shopping takes stamina: walking, talking to people, and trying on clothes. Plus, it is mentally work to look at myself in the item and know whether I really like it or not. It can be an imaginative process.
All in all though, I had a blast walking along Madison Avenue (it was bitter windy cold, though,) looking in windows and feeling into the part of myself that does look at a wonderful piece of clothing and go, "Whee!"
Stay fabulous,
Pearl 🙂